According to the California Bureau of Automotive Repair, there are over 25,000 consumer complaints filed concerning fraudulent auto repair every year. Car owners lose an estimated $20 million annually on unnecessary car repairs. And while most shops are, in fact, honest, it's easy to see how dishonest mechanics can take advantage of customers: most people know little or nothing about car repair. But to avoid falling victim to auto repair rip-offs, it's good to know about the ones that are commonly used.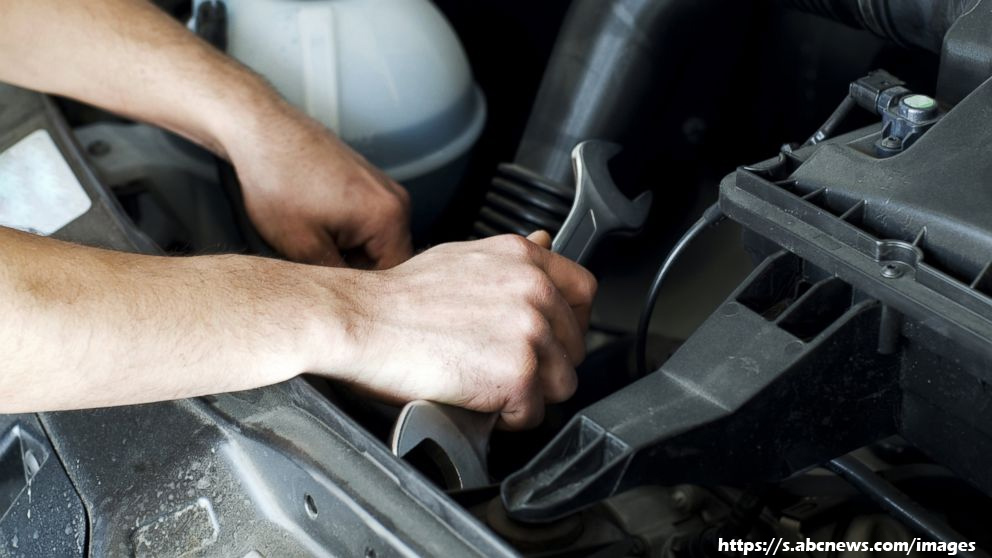 False Estimates
This scam happens when mechanics give you a low initial repair estimate, only to hike up the costs when you come to pick up your vehicle after repairs have been done. The excuse for the extra costs will usually be that new problems were found during the work and they needed immediate fixing. Most people end up paying the hiked up price because they have no way of verifying the legitimacy of the mechanics' claims. Get all estimates in writing and signed to avoid falling victim to this scheme.
Shady Highway Shops
Car shops located along the side of the road cater to car owners whose automobiles break down in the middle of the highway. They will sometimes charge exaggerated prices and bill you for extra repairs because they know that you'll likely pay the extra money rather than get stranded in the middle of the highway.
Hook Deal Scams
When auto shops advertise ultra low or free deals on oil changes or tire rotations, their plan is to get you in for the low-cost/free service and then convince you to purchase more expensive repair services based on the recommendations they come up with after inspecting your car. Dishonest mechanics will sometimes make up problems or cause them themselves in order to get your money. If a suggested repair doesn't seem right, get a second opinion before agreeing to the job.
Unnecessary Part Replacements
Some mechanics will try to convince you that a part of your car needs immediate replacement, when in fact the part is not broken and works just fine. To avoid falling victim to this scam, always ask to see the part that supposedly needs replacing. If it doesn't look broken, get a second opinion. And ask to keep the old part to make sure that a replacement was actually performed.