For some people choosing the right classic car is a difficult decision, besides with more than a century of vehicles to choose from and hundreds of brands and models, it's easy to understand how difficult it is!
Research on your favorite muscle car is part of the process of choosing the vehicle of your dreams, for many people is their hobby. It's their past time, a way to connect with people and you can even drive it where ever you go!
Oh, so many options! Which direction to go? For must car enthusiasts its a simple decision. Are you a "Chevy, Ford or Mopar guy"? For other people, they are looking for the "most bang for their buck".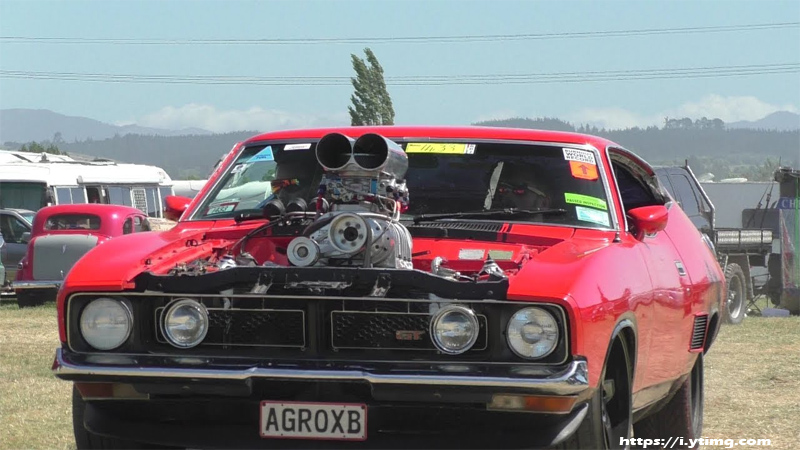 If your looking for the most bang for the buck, you still have to factor in price, motor size, condition of vehicle, history and several other factors.
Is the condition of the vehicle in bad shape? Consider the costs involved if you want to restore it and remember vehicles, generally speaking, are never considered good investments.
If your not very particular on the year, make and model of the vehicle than deciding if you want a 2 door or 4 door, convertible or hard top, 6 cylinder or v8, manual or automatic are just some of the decisions that you have to keep in mind when searching for a classic ride.
When looking at classic vehicles probably the most important factor in determining how much it is worth is how rare it is. If only a handful were made, then its worth more money.
Another factor on determining price, amongst condition, is do all the numbers on the engine match the title and the chassis? If you don't care about originality than you can save a lot of money.
Over the years Craigslist has become very popular for buying and selling vehicles. The best thing about Craigslist is that you can search nationwide or you can search at a local level and find something close to home.
Best advice, be patient. Patience pays. There's nothing worse than buyers remorse after buying a classic car and seeing something else that you might like better. That can lead to costly decisions, in the end.
Once you buy something figure on sticking with it for awhile, and if you don't plan on keeping, don't spend much money on it!!
Your classic vehicle is waiting! Keep your eye's and ears open and envision your dream car and it will materialize.