Cars make frequent appearances in the movies; some simply fade away in the background while others play a bigger role and sometimes even steal the show. They can also evoke all sorts of feelings in the viewer; for example a Bentley can suggest wealth and status while a classic American muscle car is the ride du jour for all the "bad boys" out there. Here is a list of the most famous and memorable cars to ever hit the big screen.
Mustang GT-"Bullitt"-The iconic Mustang GT makes a thrilling appearance in the classic 1968 flick. The car is super powerful for its time and as a matter of fact, it's still powerful for today! Equipped with an impressive a V8 engine with 325 HP, this smooth and cool ride had a major role in an intense seven minute car chase scene. With all of that power and hp, you know the chase scene had to be a good one.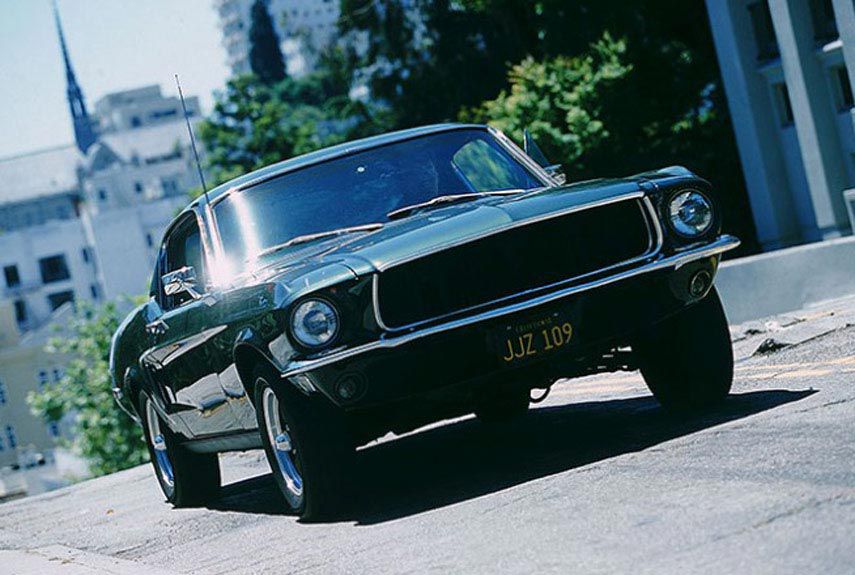 Aston Martin DB5 "GoldFinger"- Aston Martin is a British brand that is well known for manufacturing gorgeous and classy luxury vehicles. The beautiful DB5 model has made an impressive appearance in both "Goldfinger" and "Thunderball" movies from the James Bond franchise. The actual DB5 model that was driven by Sean Connery in the movie was recently purchased at a British auction at the price $4.6 million dollars. The engine is 4.0 Liters and is able to reach maximum speeds of up to 145 mph.
Ford Coupe-"American Graffiti"- The 1932 Deuce coupe is memorable for its final drag race scene in the cult classic movie "American Graffiti". The bright yellow coupe is equipped with a V8 3.6 Ltr engine and puts out 60 hp. Ford is one of the most historic and iconic nameplates in America and its role in … Continue reading >>>>