Whether you are looking for a new or used Bentley, a model that is worth looking at is the Bentley Azure. One of the newer models, the chassis was designed based on that of the Arnage, but with a smaller, sleeker look to it. They aren't cheap, a second hand one costing anywhere upwards of A 80,000. As well as the initial payout, the upkeep of such a car isn't cheap either. The insurance will be very high, particularly for less experienced drivers, and the fuel intake will cost a lot too. This car is an investment for those who can afford it.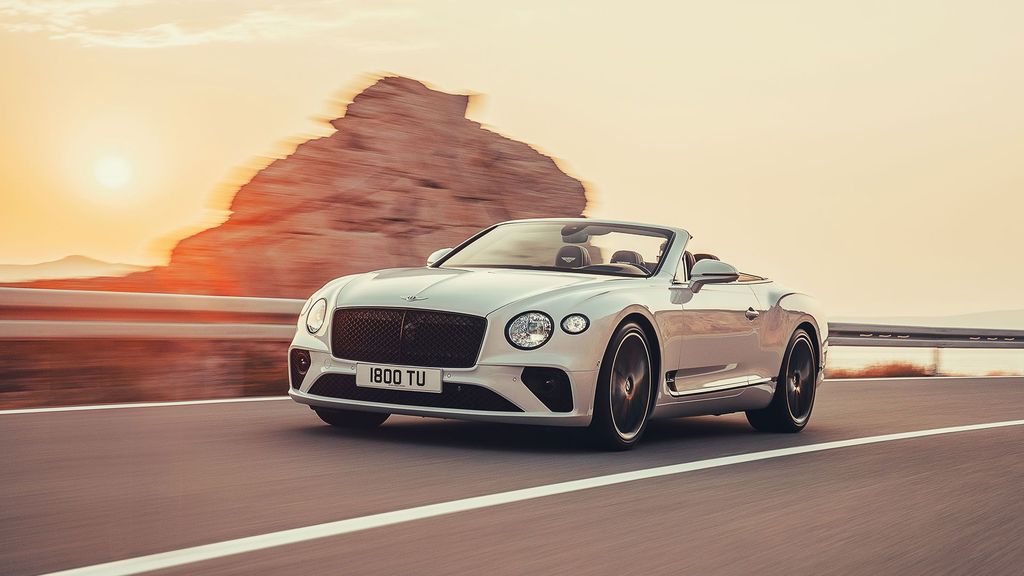 Driving a Bentley Azure is a versatile experience. This is a convertible that can be driven like a sports car for those drivers wanting a thrill. The engine is a twin turbocharged V8 that produces 450bph, so a thrill is defiantly what you will get. For those who like a more relaxed, sedate ride, the Azure can handle that too. The suspension and braking systems are said to be of an excellent standard, and the steering too is leisurely.
Where this car lets us down is in the cabin space. While the seats are comfortable and supportive, the room inside the cabin leaves room for improvement. Front seat passengers will enjoy enough leg room and head room to be comfortable on long journeys, but in the back, passengers will find themselves lacking in both. Clearly, when the top is down on the convertible, the headspace is increased, but little can be done about the cramped feeling you get in the back of this car. Also, the boot is of a small size for such an expensive car, due largely to the open top feature. You need to ask yourself whether a car of this price, even if you get it used, can afford to be lacking in such important factors.
However, the car is easily accessible with wide doors making it easy to board and alight. Parking is simple. The car is small so easy to manoeuvre, and visibility is good all around. This is also enhanced by the top down feature.
If you are looking for a family car, once again perhaps you might consider that the Azure may not be for you. A car with as limited cabin space as this will not be best suited when trying to factor in baby chairs and booster seats. Also the small amount of boots space is unlikely to be able to accommodate most children's prams, let alone all the other toys and paraphernalia that come with children. Even if you did manage to make the room work, would you really want your A 80,000 + car to face the damage that children can dish out?
Also unsuitable for first time drivers, this car is marketed at a very specific audience. Namely, people with lots of money, and experienced drivers who can handle the power it has.
Safety is a major factor in cars.. The Azure model has all the standard safety features that you would expect in a car like this. It uses ventilated brakes that have a powerful anti-lock system. This has brake force distribution for smoother stops. The suspension is said to be excellent along with braking in general. It has an electronic stability control programme also to give it more safety. This car would be really be best kept in a garage as opposed to out in plain view where it could get damaged. As mentioned before, even a Used Bentley Azure is very expensive, you will want to look after it.