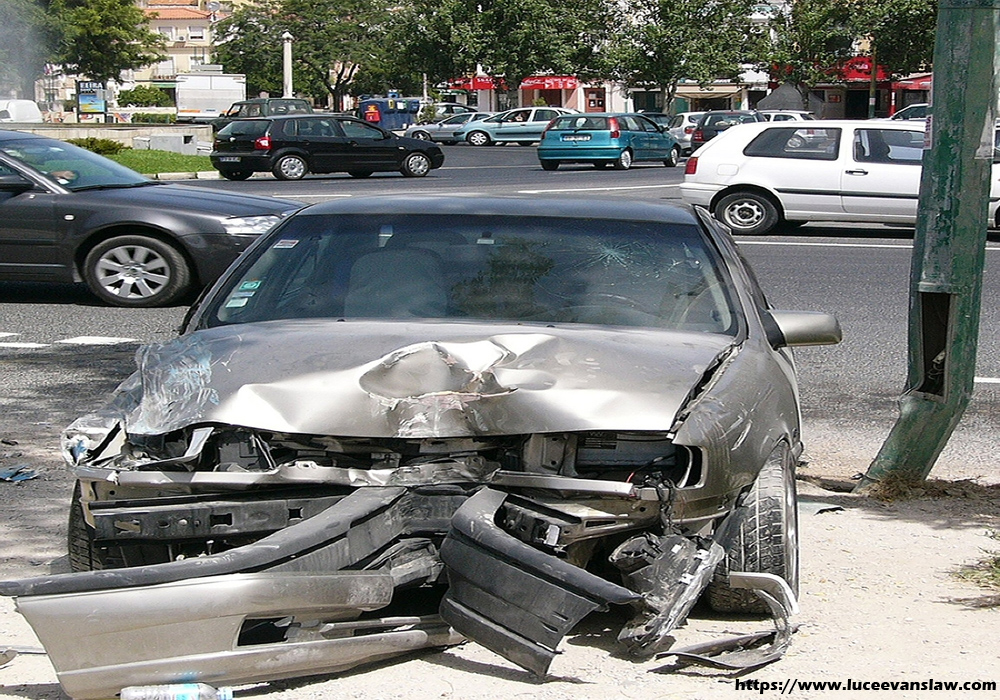 Accidents can happen suddenly and when you least expect it. Even the most cautious drivers may find themselves involved in a collision from time to time. While there is no way to anticipate an accident, there are steps that you can take to prepare for it. Knowing what kinds of insurance you should carry can help to ensure that you are protected from liability and financial harm in case you are involved in a serious accident.
Types of Insurance
Whether you are a new driver or have years of experience behind the wheel, it is important to protect yourself from a variety of costly accident scenarios. Some of the key types of insurance that you should consider as part of your policy include:
Liability: This coverage is required in all states and covers the injuries and damages of the other party if you are at fault for an accident.
Collision: Collision coverage covers the cost of repairs for your vehicle in an accident.
Comprehensive property damage: Covers the cost of non-accident damage, such as damage from theft, vandalism, storms, or fire.
Medical payments: This insurance will pay for your injury costs and other medical bills if the other driver is not found to be at fault for your crash.
Uninsured/Underinsured motorist: Required in some states, this coverage helps to cover your accident-related costs in case you are hit by an uninsured or underinsured motorist.
While having quality insurance can't help to prevent an accident, it can help to protect you from the exorbitant costs of injuries and damages that may result from a collision. Taking a few moments now to prepare for the possibility of an accident could save you much grief and financial trouble in the future.
Contact Us
To learn how we can … Continue reading >>>>