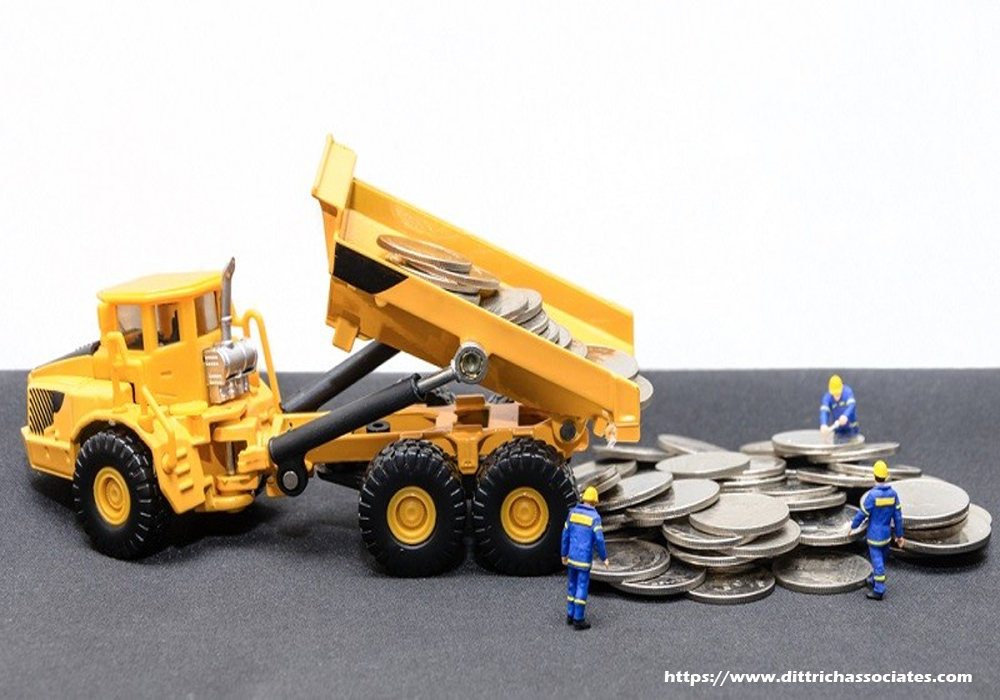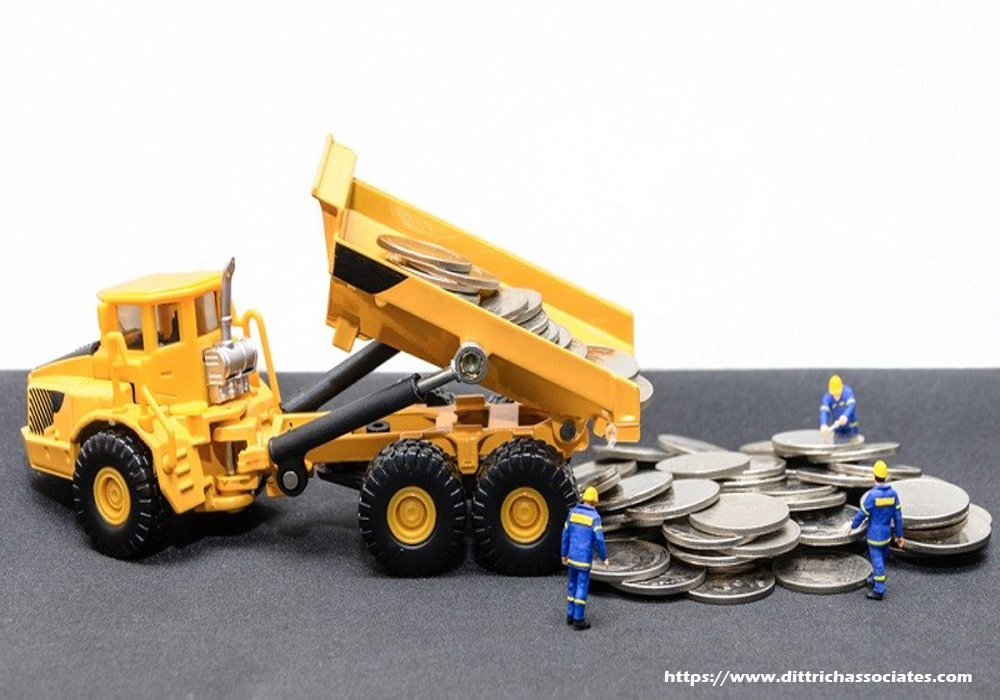 Interested in finance and insurance (F&I)? Love cars? Looking for ways to combine the two into a long and satisfying career in the automotive industry? It's time to consider a career in car sales and F&I management. Now is the right time to invest in F&I training, which can give you everything you need to succeed in this career. That means you will acquire excellent leadership and communication skills and have the expertise needed to handle the financial and legal aspects of a sales transaction.
The Automotive Business Manager programs are designed to teach the skills needed to oversee the financial and legal aspects of the automotive industry. Students in this automotive training program are trained in financial and rental options, after-market product sales and the use of special software.
Being an F&I manager means you will be at the center of the action. This also means you will have a direct impact on profitability and be rewarded accordingly. Need another reason to invest in an F&I manager? Job Futures 2000 estimates that more than one third of all jobs created in Canada will require skilled trade appointments or college diplomas.
What about the extensive restructuring of the automotive industry? There have been many changes, but the automotive industry remains one of the largest and most important business sectors in the world. In addition, a surge in demand is expected because consumers make purchases that have normally been made in the last two years and additional demand is created by increasing population, new consumer supply and improving manufacturing technology. Job prospects for automotive sales and F&I management are good for the following reasons:
Lack of numbers of individuals trained to fill sales jobs
Service Canada estimates there will be strong demand for qualified candidates in Sales and Services, Business, Finance … Continue reading >>>>