You pull up to the pump and have so many selections for the type of gasoline to fill up your vehicle. What do you choose? How do you choose it? This article is intended to help make that decision easy for you. The paragraphs below will help you to understand the difference as well as the pros and cons for each grade.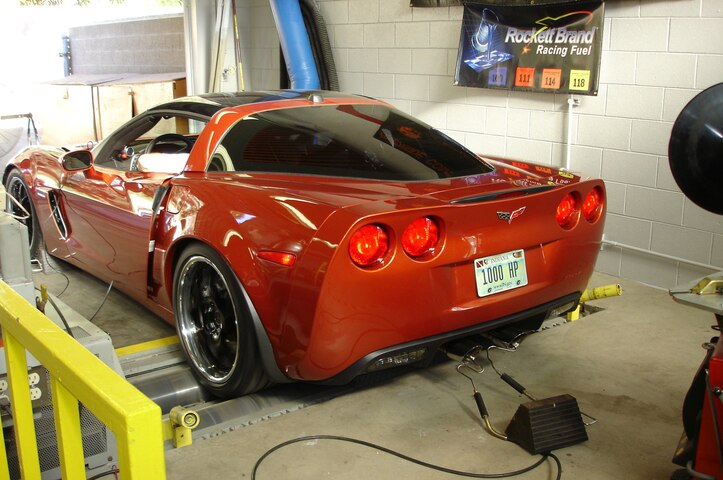 Today there is no leaded gasoline being sold as there was in the past. The environmental effects of leaded gasoline have been discovered and it is no longer used today. Today however people have the choice of at least three, sometimes more, grades of unleaded fuel each having higher octane than the last. So how do you make the choice?
The lowest grade is 87, also known as regular unleaded. This is the octane level of the gasoline. Many cars on the road today will have no problem with this grade. Additionally it is the least expensive grade as well. To decide if this will work for your car, check your owner's manual. All of the vehicles manufactured today include a recommended gasoline that you should use for the best engine performance and engine life.
The next step up is a 89 grade gasoline. This is known as mid-grade. Some vehicles that are considered a higher performance will require this type of gasoline to improve the performance of the engine. Additionally the higher octane level helps reduce the build up in the engine that can cause mechanical failure after a period of time.
The final grade selection is 92, known as premium. High performance vehicles will require this increased octane level to help with the performance that the owners are looking for. Racing vehicles obviously require a different type of fuel, but for the road running high performance vehicles and sports cars, this is the grade that is recommended by the manufacturers.
When looking at the various choices you could make, many times the selection is made by the cost per gallon. The regular unleaded gasoline sells for the lowest per gallon price. As the grade goes up, so does the cost per gallon. Back in the days of leaded versus unleaded gasoline, the leaded was the least expensive of the two. Today, regular unleaded holds that title.
Any time you are selecting the grade it is important to remember that selecting a grade lower than recommended by the manufacturer can result in performance issues with your vehicle's engine. However selecting a higher grade can improve the performance. Some people like to regularly switch between the grades to reduce the buildup of gunk in their engines.
Additionally using a grade of gasoline that is too low for your vehicle can result in irritating problems such as engine stall out when it is cold or engine knocking sounds caused by the buildup within the cylinders. If you are having these issues you should have your vehicle checked by a licensed mechanic of course. In addition you might …
» Read more